We want to ensure people in crisis get access to 'Good Food' quickly and easily.
The Challenge
It is not okay that food insecurity has continued to rise in Liverpool over the last decade; it is estimated that at least 32% of people in Liverpool are experiencing food insecurity at different levels and we have seen an unprecedented number of people presenting with a food crisis in the past year.
Food insecurity exists whenever the availability of nutritionally adequate and safe foods or the ability to acquire acceptable foods in socially acceptable ways is limited or uncertain. (Anderson, 1990, p.1560)
A food crisis is when a person hasn't eaten for a couple of days and has no prospect of eating for a couple of days. (Trussell Trust working definition).
Our current response in numbers
From April 2020-March 2021, 26,060 people across 23 Trussell Trust food banks in Liverpool were supported with food parcels, 9698 of which were children. We also know that in February 2021, 23 emergency food providers in Liverpool provided 6936 food parcels which supported approximately 3521 households in crisis and FareShare more than doubled the amount of food they redistributed in Liverpool with many of the charities they supplied pivoting from their regular services to emergency food aid. This must change.
A food bank is a non-profit, charitable organisation that distributes food to those who have difficulty purchasing enough to avoid hunger. Some food banks require referrals from other agencies while others operate on a walk-in basis
An emergency food provider is an organisation or a group of volunteers that distributes food to people who have difficulty purchasing enough to avoid hunger.
Just make it known that there is no shame in using a food bank. Sorry to say but it's a fact of life now. People have got to use them for food."
Jenny (50's, volunteer) – St Aidans Pantry
With the impact of austerity and now the pandemic, poverty is rising very fast. As a council we will continue to support our citizens struggling to make ends meet, with emergency grants and household items. In this day and age it is morally wrong that so many families are having to decide between putting food on the table, clothing their children, paying the fuel bills or keeping a roof over their head."
Deputy Mayor, Councillor Jane Corbett
Where are we now?
Who uses food banks and why?
There isn't a 'typical' food bank user and we know that anyone can meet a crisis point at any time, and often due to circumstances out of their control. This is particularly true for families that are 'just about managing' where unexpected costs like a fridge breaking or a funeral can push people into crisis. 
Food insecurity is often a symptom of systemic failure and other challenges people are facing; with low income, benefit changes, and delays being the biggest drivers of people using a Trussell Trust foodbank over the past three years.

What are some of the challenges that people face when accessing support?
The benefit system being difficult to navigate

Stigma and shame associated with seeking help 

People having to travel long distances to access help

Much of the information available being digital, excluding people who don't have access to computers and internet

Some services not being well connected with others and having little or no referral and signposting processes
You become what people tell you that you are. So if someone tells you that many times 'you're a scrounger, you only deserve to go to food banks' as a person you go home and it's in your head […]"
Hillary* (Retired volunteer) – Joseph Lappin Centre
The emergency food provision that is people can access during a crisis is currently varied in;
Quality/variety of food (Only 39% of the organisations providing emergency food provision that were surveyed offer fresh fruit and vegetables)
Accessibility and take up (Only 58% of families eligible for Healthy Start are enrolled in the program) 
Holistic support offer (47% of food providers surveyed do not have a set criteria or a referral process in place)
This decreases people's chances of receiving the support to tackle the root causes of food insecurity and having sustainable access to 'Good Food.'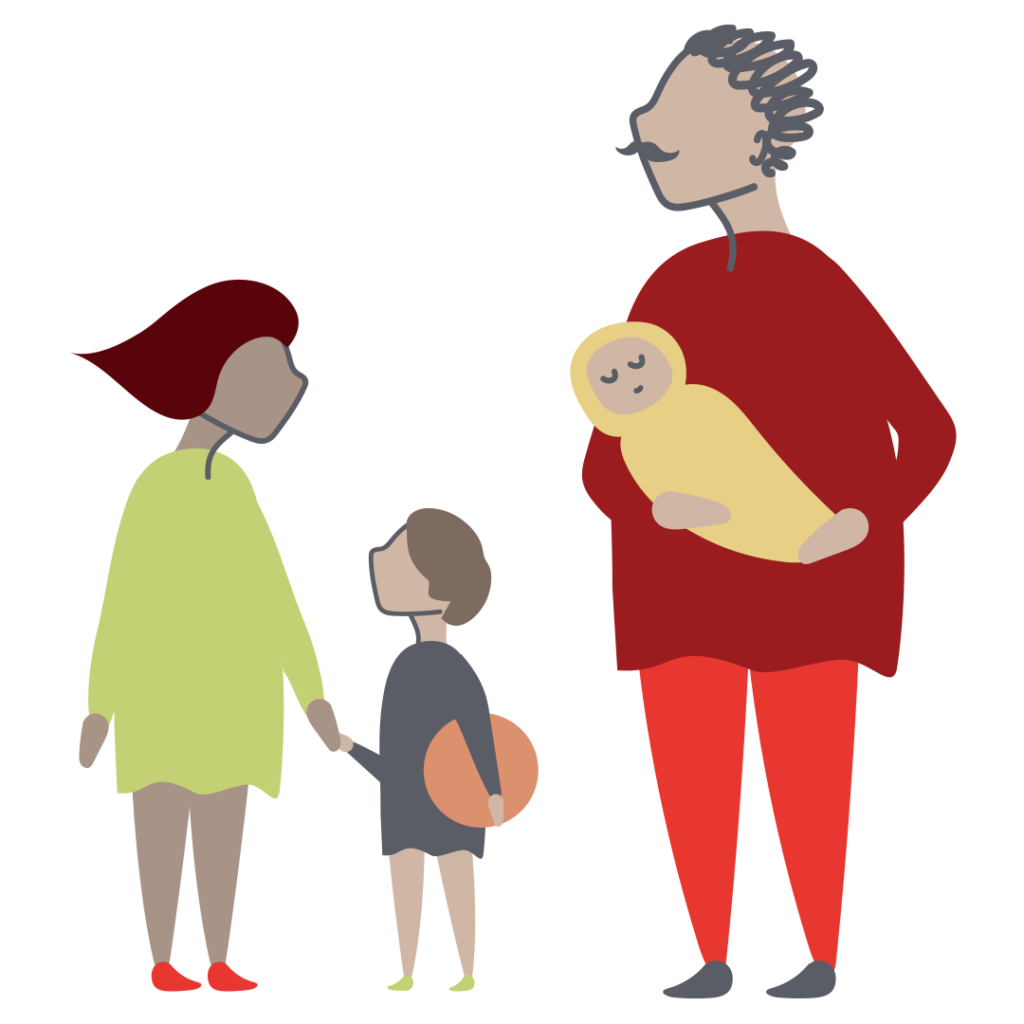 One of the reasons for low uptake of Healthy Start vouchers is due to those families who are entitled to them not living in environments with food shops that accept them."
Food Insecurity task group member Lucy Antal, Senior project manager for Feedback's Regional Food Economies NW and Lead for Food Justice
Changes we are working towards
We believe that it isn't right that anyone should be left hungry or living in extreme poverty. We must work together as emergency food providers, people with experience of food insecurity, and organisations engaging with people at risk of food insecurity to ensure that we are exploring ways to prevent people from crisis points where they are unable to afford good food. Take a look at this IFAN infographic on how to end the need for food banks.
And whilst we work for long-term change, we must ensure that:
People in crisis can access appropriate support quickly and easily.
We are supporting people to access 'Good Food' at points of crisis.
Holistic support is offered alongside emergency food provision so that we are tackling the root causes of food insecurity and eradicating people's long-term reliance on emergency food provision.
In the next 12 months, we will…
Create spaces for emergency food providers to connect and share learning
Ensure that emergency food providers have access to information, advice, support and resource to implement best practice and ensure basic needs are met
Codesign a more streamlined pathway of support with a wide range of people and organisations, including people with experience of using emergency food provision
Explore ways to connect data from different parts of the system safely and securely so that people have access to better support.
How can you get involved?
Are you an emergency food provider? Sign up to the Feeding Liverpool newsletter to find out about our next event and opportunities to collaborate and identify and share best practice.
Have you experienced food insecurity? Would you like to play a part in creating a city where everyone can eat good food? We would love to support you to share your story and work together to create a good food movement. Get in touch with us today.
Prefer to share your story anonymously? Click on this link to tell us about your experiences.
Are you experiencing a food crisis?
For those needing further emergency support, click here. Come2gether is a one-stop place to find out about wider support for you during a crisis including accessing the Liverpool Citizens Support Scheme, benefits advice, support for the homeless or anyone in rent arrears and for those struggling to pay their bills.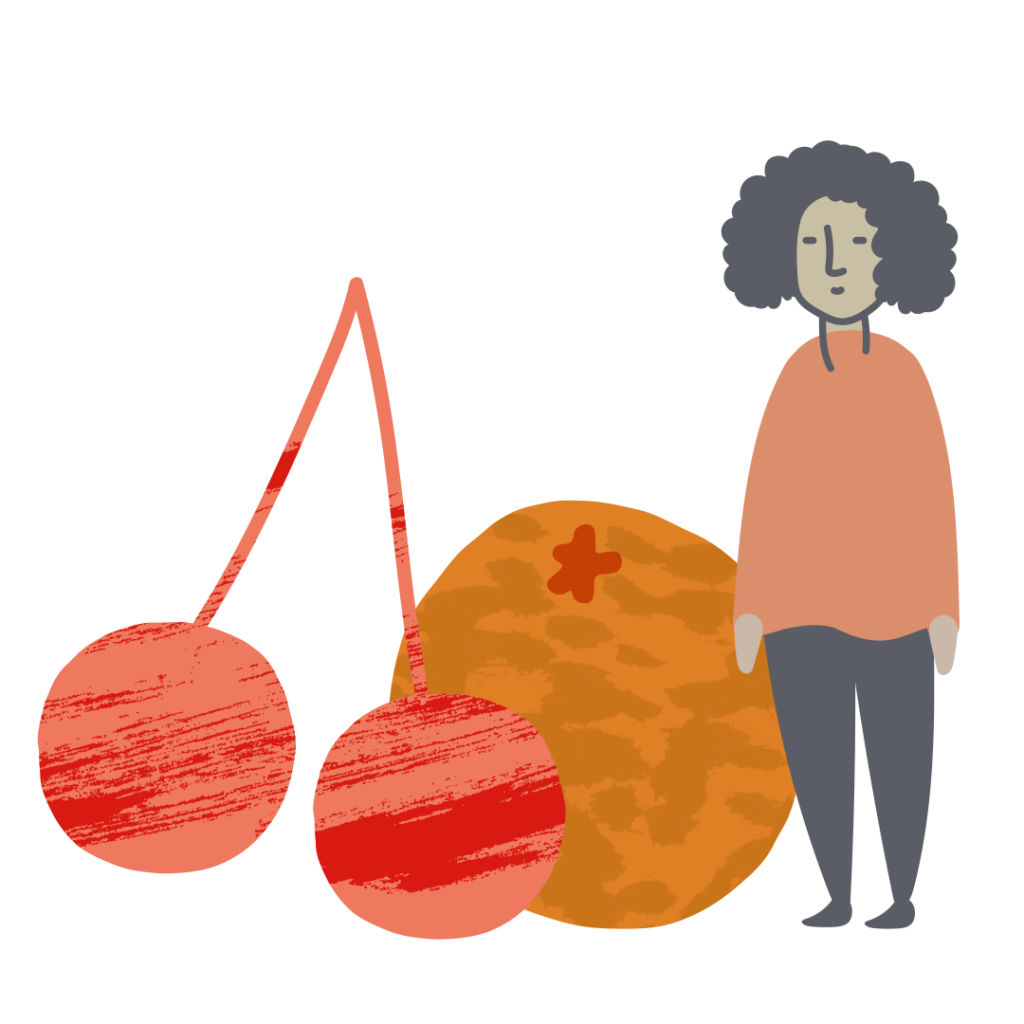 What is Good Food in a Crisis? Reflections from Jo Browne, North Liverpool Foodbank Coordinator
"I've volunteered and worked in Foodbank centres for the past ten years, and believe me, if you haven't eaten anything for a few days then you can't really think about much else! At that point, any food is good food. There are lots of misconceptions about food banks, about the quality of food we provide, and the fact that people 'live off' long-life food longer term. This isn't how we see it. Should we do things like provide fresh fruit and chilled produce? It's a difficult one to call. I expect it would be expensive to achieve."