It is estimated that 32% of adults in Liverpool are food insecure – where food is a source of worry, frustration, and stress (source).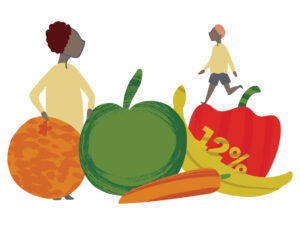 Only 1 in 2 adults in Liverpool eat their five-a-day; (source) only 12% of kids aged 11-18 eat their five-a-day (NDNS 2021)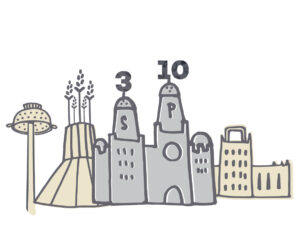 Liverpool is home to 3 of the 10 most economically deprived food deserts in England, areas which have 2 or less supermarkets and is  in the most deprived 25% of areas (source).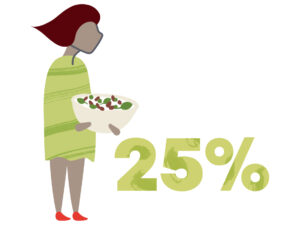 An estimated 25% of women in the UK do not get enough iron in their diets (NDNS 2021).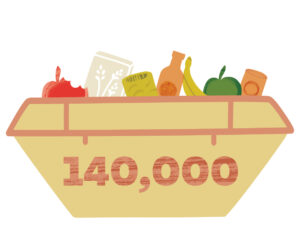 An estimated 140,000 tonnes of food is wasted in the Liverpool City Region each year, producing approximately 368,000 tonnes of CO2 emissions each year, the equivalent of the CO2 produced by 80,033 cars in one year (source).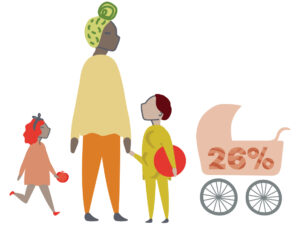 A survey of the menus of 26% of nurseries in Liverpool found them all to be deficient in energy, carbohydrates, iron, and zinc.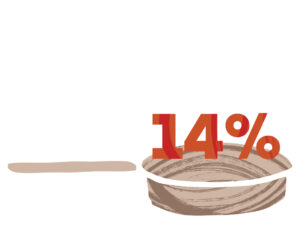 Around 14% of households experience fuel poverty which is significantly higher than the England average. Fuel poverty is a barrier to cooking (source).
The vicious cycle of food insecurity
A lack of access to 'Good Food' is having a detrimental impact on people's lives and people often become trapped in a vicious cycle illustrated below.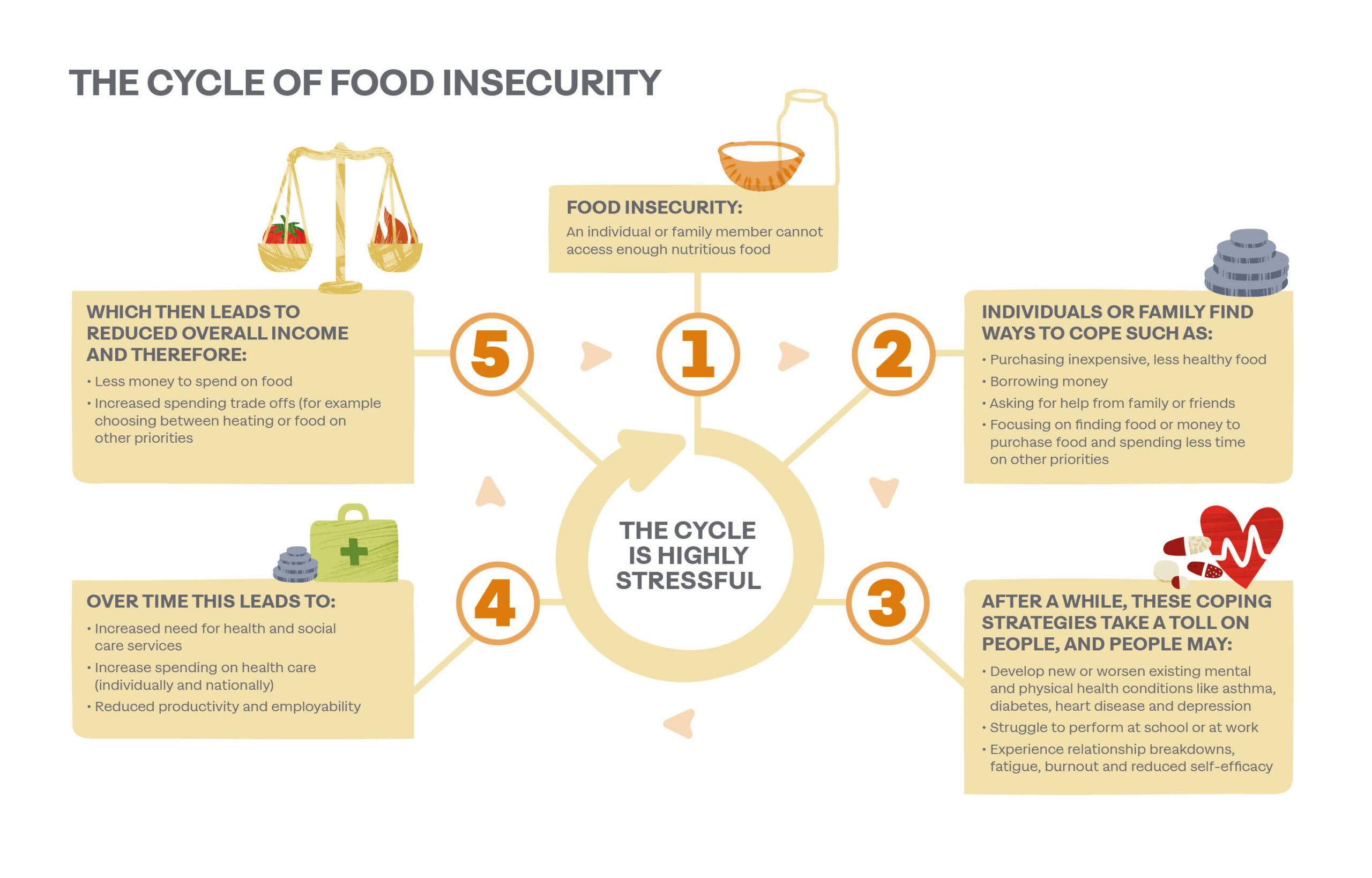 People can experience food insecurity at any age and these experiences can take a serious toll on people's health and well-being (source).
The impact of food insecurity throughout the lifecycle
Access and uptake of 'Good Food' have the power of decreasing risk for diet-related diseases, improving mental and physical wellbeing, strengthening community connection and resilience, boosting creativity and productivity, stimulating economic activity, and reducing our carbon footprint.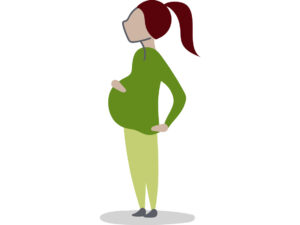 Pregnancy:
Stress
Anxiety
Depression
Unhealthy levels of gestational excess weight
Gestational diabetes
Iron deficiency anemia
Low and high birth weights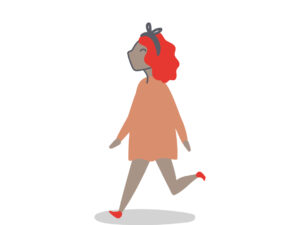 Childhood:
Impaired academic performance and learning
Experience of shame
Behavioural challenges
Decreased productivity (Source)
Overweight and obesity
Poorer physical health
Poorer mental health and wellbeing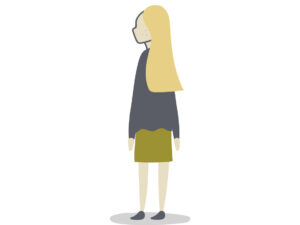 Adolescence:
Impaired academic performance and learning
Overweight and obesity
Experience of shame and social isolation
Depression, self harm and suicidal ideation
Chronic conditions, particularly asthma.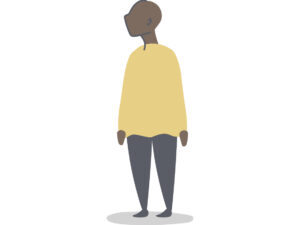 Adulthood:
Overweight and obesity
Diabetes
Poor diabetes management
Mortality – Liverpool's mortality rate from causes considered to be preventable is significantly higher than England's (Source)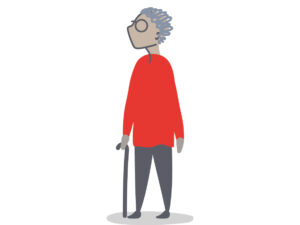 Older age:
Chronic disease
Poor management of chronic diseases
Decreased health-related quality of life
Malnutrition
These challenges are affecting some communities more than others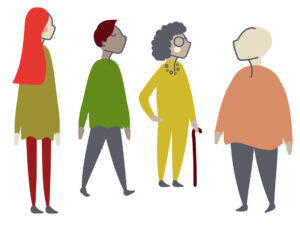 Among 30 to 79 year-old adults, diabetes is more prevalent in more deprived regions of Liverpool (NHS Mersey Care Data).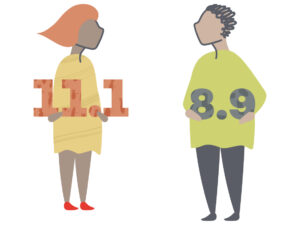 In Liverpool in 2019, the gap in life expectancy between the most and least deprived areas was 11.1 years for men and 8.9 years for women (PHE Local Health Profile 2019).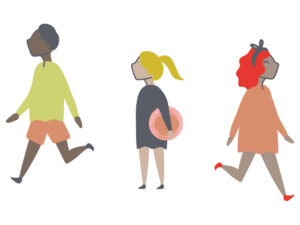 Children in deprived communities are more than 1 cm shorter on average than children in wealthy communities by the time they reach age 11- lower heights are a reflection of long term malnutrition (Broken Plate Report).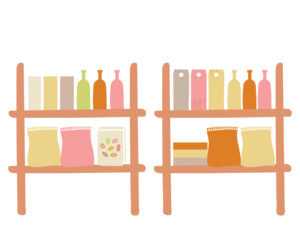 The most deprived regions of Liverpool have fewer supermarkets and more convenience stores than less deprived regions (source).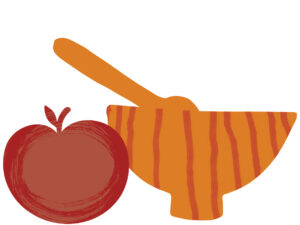 During the Covid-19 pandemic adults who are self isolating, extremely clinically vulnerable, with a disability or a limitation, on low income, with children eligible for free school meals were more at risk of food insecurity (source).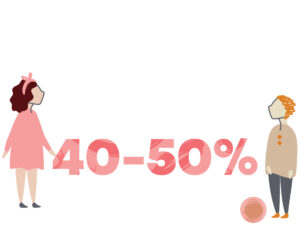 Children in the most deprived areas of Liverpool are 40-50% more likely to have excess weight (NCMP data 2010-2018).
The poorest 20% of UK households would need to spend 39% of their
disposable income on food to meet Eatwell Guide costs. This compares
to just 8% for the richest 20% (Broken Plate Report).
Our time is now
We see this time as a pivotal moment in history; a time of significant change and challenge and a real need to work together to create real change. We know that doing the same thing that we did before is not an option and we are working towards a brighter future, where everyone in Liverpool has an equitable chance at reaping the benefits of eating Good Food. It's time for us to come together to bring our vision of 'Good Food' to life.