Our aims:
Create arenas for practitioners to share and shape good practices in relation to good food for all
Draw on experiences from the ground to contribute to and influence policy debates locally and nationally
Raise awareness and develop greater public understanding of food policy and related issues
One particular aspect of our role is to provide what Bishop Paul Bayes describes as a
'line of sight to the street and back'.
We want to ensure the stories of people who have first-hand experience of hunger or food insecurity, and of those who are working in our communities to tackle these issues, are heard by our local and national policy makers.
Our activities:
Hosting events bringing together people in the city working towards good food for all
Telling the stories of people who have experiences of hunger and food insecurity
Campaigning with local and national partners to tackle the root causes of poverty
Supporting and equipping projects working towards good food for all
Liverpool's Good Food Plan
We are developing and driving forward Liverpool's Good Food Plan in partnership with a range of people and organisations. The Good Food Plan is an evolving plan and a living document. The Good Food Plan brings together people and organisations concerned with good food for all, many of whom are already doing amazing work in our communities.
Through this work Feeding Liverpool:
Our National Network Partners
Upcoming Events
Join us for Liverpool Food Aid Liverpool on Saturday 1st April 2023 at The Florrie Liverpool's independent community food spaces ...
Read More
Past Projects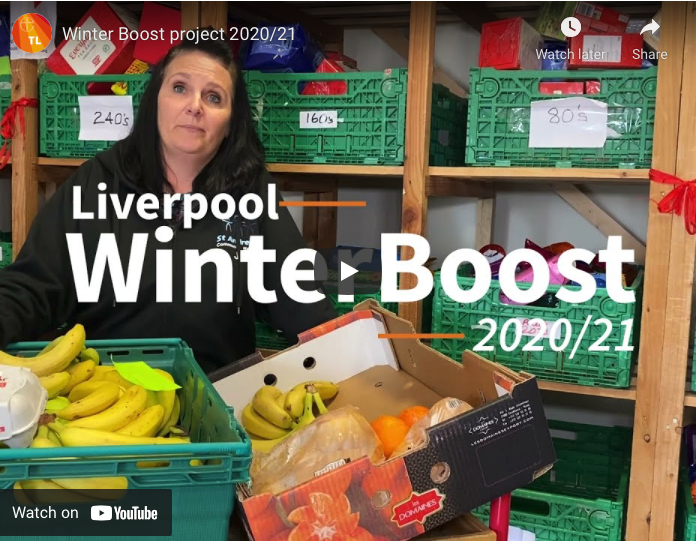 Feeding Liverpool's Winter Boost project aimed to boost the vitamin and mineral intake of households in Liverpool in an acute ...
Read More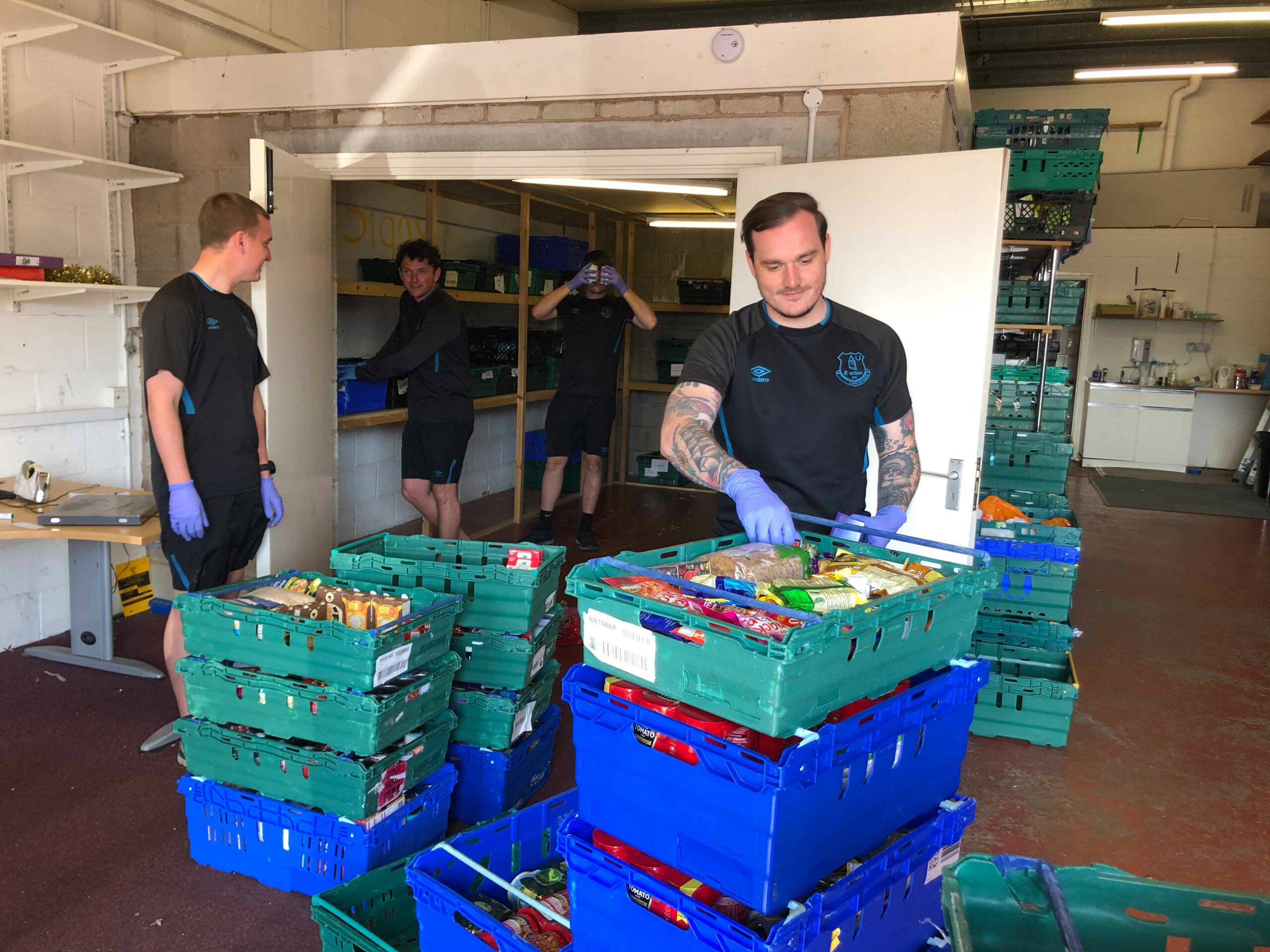 During the Covid-19 pandemic, Feeding Liverpool played a key role in the procurement and distribution of food supplies to support ...
Read More