Working together
Good Food is a matter for us all, and we each have a role to play in ensuring that everyone is eating Good Food. Achieving our vision of a 'Good Food City' means working together to continuously:

prioritise the challenges we want to tackle

identify strengths and opportunities we can build on

find and scale existing solutions that work

develop and test new solutions

learn from our setbacks and celebrate our successes.
We have seen the value of tapping into a wide range of expertise to begin unravelling the challenges that we face. Yet, we do not hold the full picture nor do we hold all of the answers. We are still missing some vital voices and perspectives; we are missing some important pieces of this complex puzzle.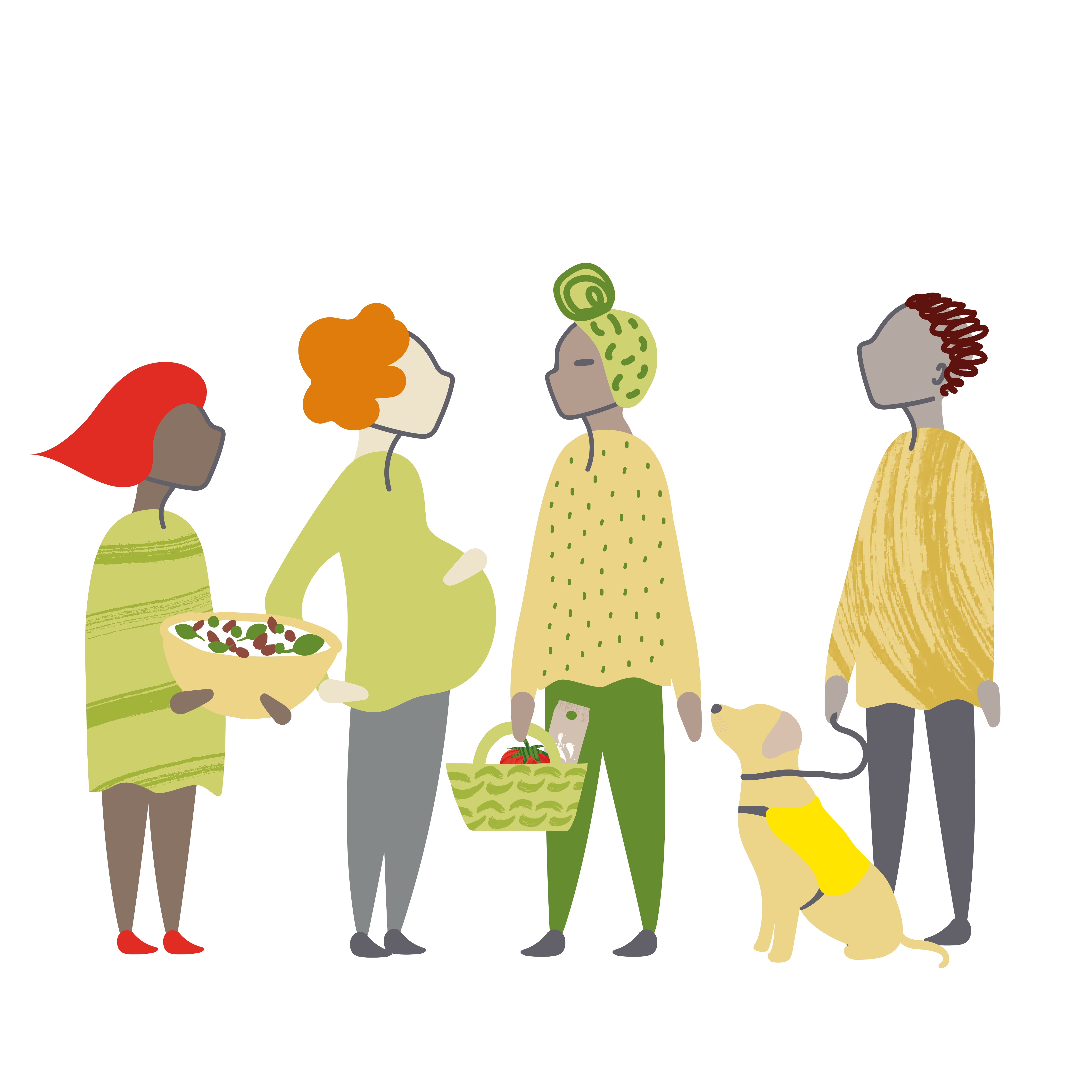 We started this journey with the following people and organisations:
Our Collective Power In Action
Are you tackling food insecurity or playing a part in ensuring that everyone in Liverpool has access to 'Good Food'? Tell us about your work.