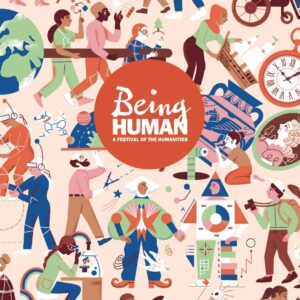 Since 2021, Feeding Liverpool has led Liverpool's Good Food Plan and listened to people across Liverpool as they have answered this question: "What does Good Food mean to you?"
For many, it means eating our cultural food. Feeding Liverpool have also heard how the traditions surrounding cultural food are important to our wellbeing through our sense of shared identity, community, and heritage.
This year, working with local photographer Emma Case and community groups across Liverpool, Feeding Liverpool have begun building a collection of food stories through photographs and interviews. The pop up version of the Good Food; Our Food Exhibition will be at St Luke's Bombed Out Church on Thursday 16th November as part of the Holy Host/No Angels event – a celebration of staff and volunteers who work in soup kitchens and homelessness charities. Free tickets are available here.
Date: Thursday 16th November, 4.30pm-6.30pm
Location: St Luke's Bombed Out Church, Leece Street, L1 2TR