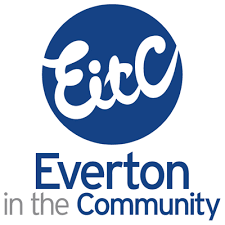 Calling all community food spaces! Everton in the Community (EitC) are offering free health checks for Type 2 Diabetes and blood pressure in community food spaces across Liverpool.
The Type 2 Diabetes test requires a small finger prick blood sample and results are received within 10 minutes. During this time, blood pressure checks can be carried out.
Once results are received, support and guidance is provided if any further action is required.
If you would be interested or have any questions about hosting these health checks at your community food space please email Diabetes Prevention Coordinator Lucy McLean at [email protected] or phone at 07583020622.